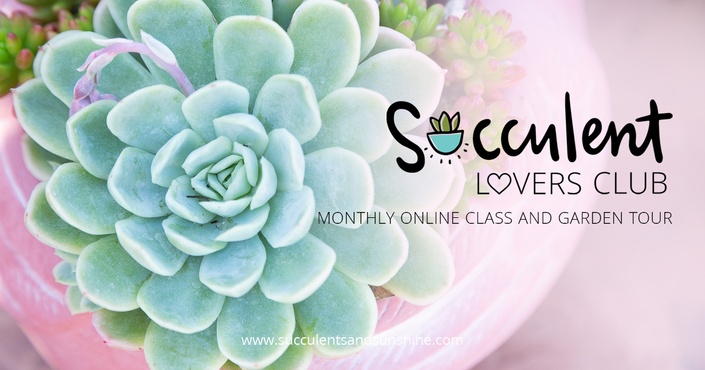 Succulent Lovers Club
Your best resource for learning about and having fun with succulents!
Monthly Online Succulent Classes + Garden Tours
Learn about specific succulent related topics with a new class each month. Plus, get an online tour of other succulent lovers gardens around the world!
Introducing...
As a Succulent Lovers Club member here's a quick look at what you'll have access to:
A monthly online class hosted by Cassidy Tuttle ($100 value)
See below for upcoming topics and more details
A monthly Succulent Lover Virtual Garden Tour ($50 value)
See a photo of the garden we're featuring in September's tour below
A private Facebook Group only for Succulent Lovers Club members ($50 value)
A collection of succulent care ebooks, digital downloads ($60 value)
A $260 value for just $20/month!
How will the monthly classes work?
Each month I'll announce a date for our live video conference. With a click of a link, you'll be able to join our online classroom. You'll be able to see me and the other students (if you want to) and talk and interact! It'll be like a FaceTime session with your succulent friends :)
While we hope you'll be able to make it live, we know that won't be possible for everyone. So, you'll also get access to a replay of the class. You can ask follow up questions and share your experiences with the class replay.
You'll also be able to give input and vote on what topics you'd like to have covered in upcoming months. Our next three class topics will be: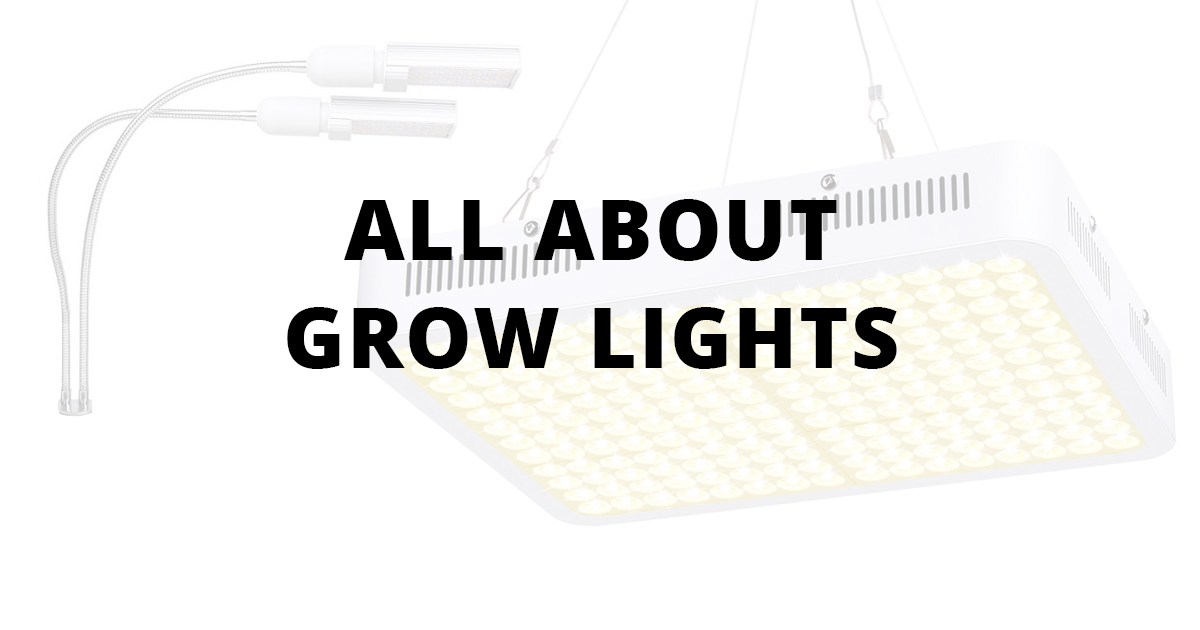 SEPTEMBER

Keeping your succulents looking great indoors can be hard! Especially if you don't have a lot of natural light or want to grow succulents that prefer to be in full sun.
Learn what kinds of grow lights will work best, how long to leave them on, what succulents will grow best under grow lights, and more!
Plus, you can ask any questions you have about grow lights too!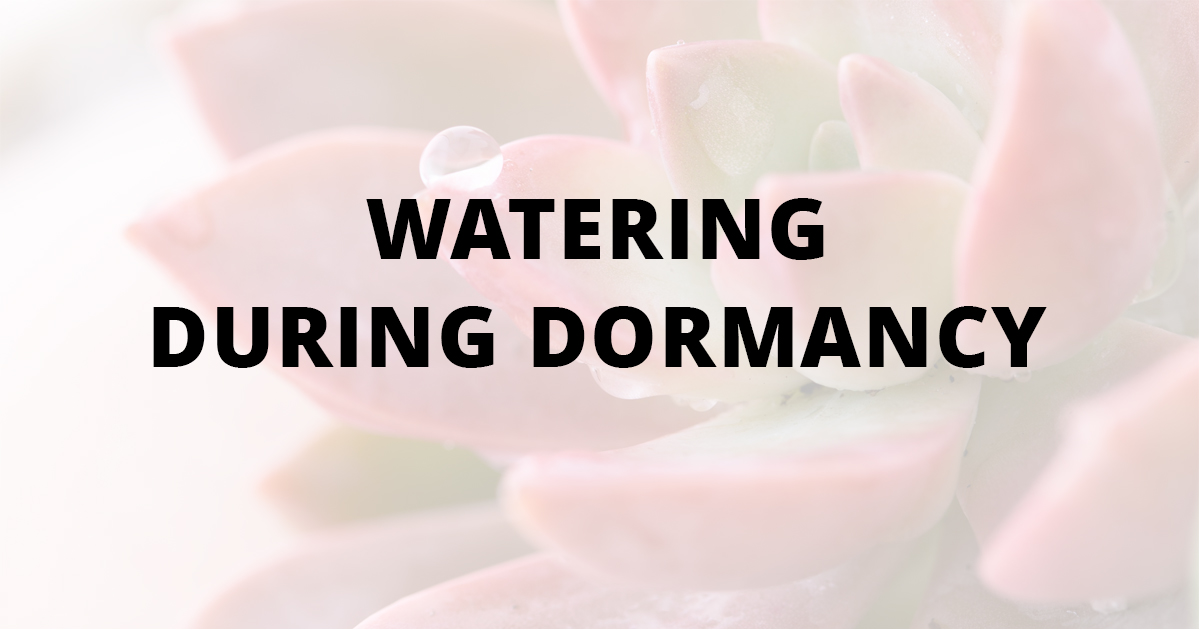 OCTOBER
Succulents don't grow at the same rate all year round. We're going to cover how to adjust your watering schedule throughout the year to prevent over watering your succulents and making the most of their active growing season.
We'll also cover how dormancy periods affect indoor succulents and answer any other questions you have!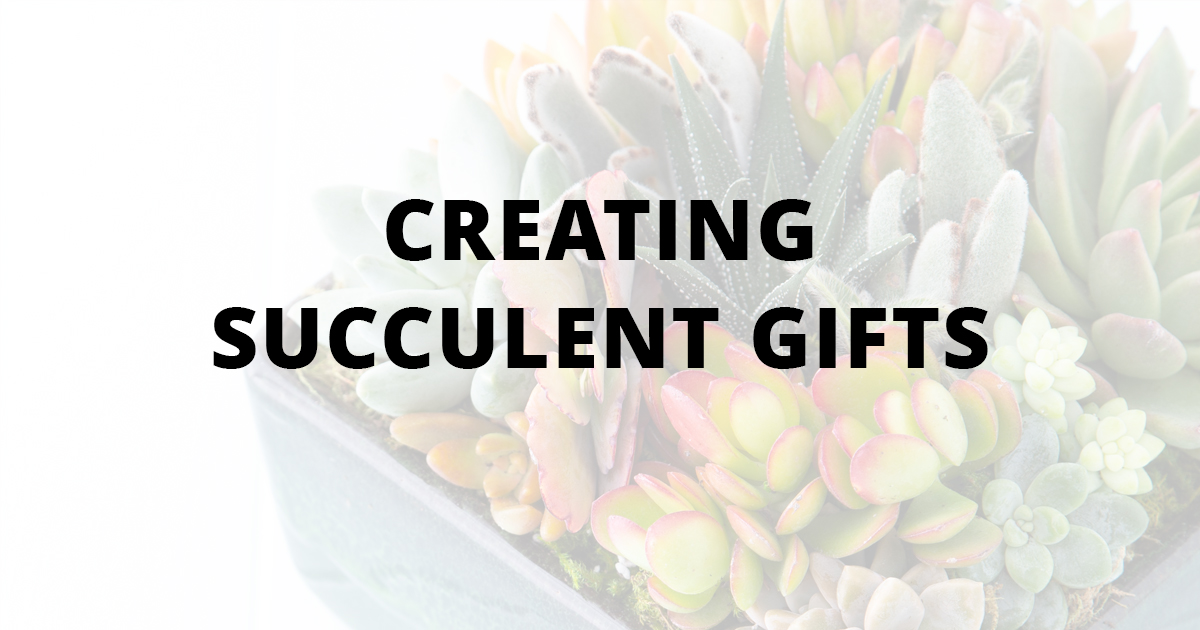 NOVEMBER
Succulents make fantastic gifts!
I'll show step-by-step how to create a unique (but easy) arrangement, where to buy affordable succulents, and even how to ship succulents to loved ones who don't live nearby. You'll be prepared for holiday gift giving!
Plus, we'll answer any questions you have :)
How will the garden tours work?
We know how fun it is to see other people's gardens, but a picture will only get you so far.
Just like the classes, the garden tour will be a live video conference. We will feature one of the succulent lovers from the club each month. They'll show us where they are growing succulents and tell us about how they care for them.
In these tours we'll learn what's working (and not working), ask questions, and learn from what they are doing. They'll be able to ask for our help and suggestions as well!
This is really where it will feel like you're getting on to Face Time your friends.
Our goal is to highlight a variety of gardens, big and small, all around the world! Our very first succulent garden tour will be Viv who is a student in my Successfully Growing Succulents course. She shared a picture of her setup and I was dying to know more.
You'll get to have a look around with me too! Here's a photo of her setup:
Amazing, right?! And she's going to tell us all about it at the end of this month.
As a member of the club, you'll have a chance to be featured and ask your questions too! Or you can just sit back and enjoy the view of other gardens.
Your Instructor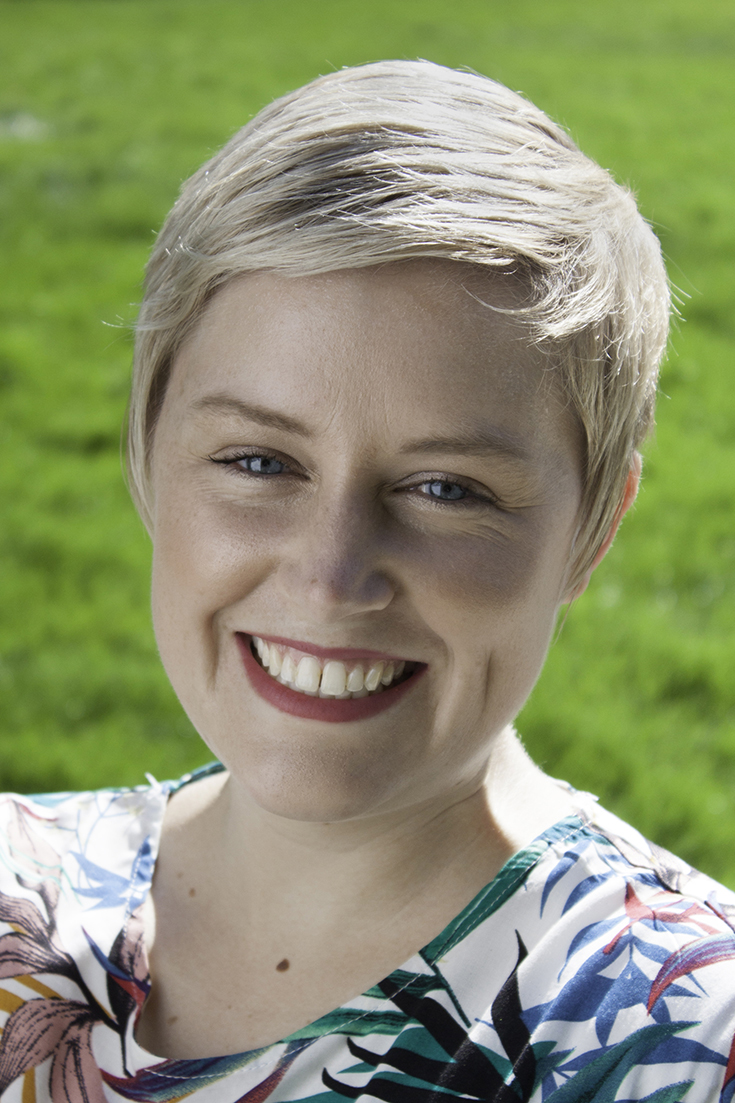 I fell in love with succulents 7 years ago when I was still in school and my Mom encouraged me to get some plants to deal with the crazy inversion we used to get each winter.
I started with 3 succulents on my tiny window sill but if you're anything like me, you'd know that those 3 quickly turned into hundreds and my love for succulents turned into a full-blown obsession.
So much so, I moved away from professional photography to full-time succulent 'addict'. ;)
But the road wasn't easy…
I struggled during the early days because I couldn't find solid, reliable and perfect-for-me resources to help me grow my succulents and make them thrive.
Most information, both in books and online, focuses on the perfect climate. Looking at you, Southern California!
FACT: Even though I'm the best-selling author of the Idiot's Guides to Succulents AND the creator of the Successfully Growing Succulents course, I killed plenty of succulents in the beginning because of failed experiments and misguided advice. #truestory
However, today, I can happily share that I've also kept hundreds of succulents alive and thriving and I want to take the mystery out of learning how to garden successfully with succulents… for YOU.
You don't have to go your succulent journey alone!
The Succulent Lovers Club will give an amazing community, answers to your question, and inspiration to keep you excited.
Frequently Asked Questions
Why do I need to buy this when I can watch YouTube videos with tips for free?
Great question! You can definitely find many answers to questions online. But, in the Succulent Lovers Club you'll be able to get personalized answers to your questions. Plus, you also get a behind the scenes look at succulent gardens world-wide and an engaged community of succulent growers to connect with.
I'm not very tech-savvy. I'm not sure if I'll understand how this online course works?
That's perfectly okay… Being part of this online club is as easy as emailing or watching a video online. In fact, when you sign up, I'll send you an email walking you through the exact steps you need to take to access the monthly classes and tours, as well as the replays. And if you get stuck at any time, simply email us and we'll be happy to help you out.
Will I be charged for this every month?
Yes. In order to keep accessing the courses and community you'll need to continue to pay the monthly amount. You'll be charged on the same day of the month you signed up. But you're not tied to any sort of contract. You can cancel at any time.
Can I be part of the club even if I don't have Facebook?
Absolutely! While the Facebook community is a fantastic resource, it isn't the only way to connect with other club members. You'll have a chance to chat with them during the live courses and in the comments sections of the class replays too. If you don't have a Facebook account or don't want to join the group, that's perfectly fine. You will still be able to get the live classes and garden tours and the replays as well.
Will the tips in these classes work for me even though I'm not in the US?
Yes! While there may be some tips (like where to buy succulents) that may be specific to the US, my goal is to help succulent lovers world-wide find the answers to their questions too. When I started growing succulents I couldn't find tips and techniques that suited the areas I lived in. My goal is to share topics and tips that can be adapted to any climate.
I've read a lot of books on growing succulents. How will this be any different?
Good question! For starters, none of the books have an interactive element to them. Can you get on a live video call with the authors and to get answers to your specific questions? Not so much. Plus, we can go more in depth on topics that many books only cover briefly.
Will I get anything in the mail?
No. You don't have to worry about checking your mailbox every day because everything in the Succulent Lovers Club is entirely online.
What if I don't like the membership?
We will be sad to see you go, but you can cancel your membership at any time. We don't offer refunds on previous months, but you can easily cancel so you don't pay anything going forward. However, once you cancel you won't have access to the resources or community. If you want to join again you will pay the current price instead of this amazing $10/month offer.
I have more questions. Can I email you?
Sure thing! Email me at
[email protected]
and I'll be happy to answer any and all questions.
Still reading? Here's what I want you to know…
The Succulent Lovers Club is all about learning, having fun, and loving every minute of growing succulents.
Your significant other or family might not "get it" and that's ok, we do!
Whether you want to grow succulents because they Zen you out when life gets crazy…
… or because you're obsessed with these beauties and want to know as much as you can about them…
… or because you want a hobby (other than golf!) that gets you outdoors, the fact is the Succulent Lovers Club will help you do ALL of this and then some.
I can't wait to meet you and hear all about your succulents!